Top-5 Carl Edwards Memories at NHMS
Thursday, January 12, 2017
Carl Edwards always said New Hampshire Motor Speedway was one of his favorite, albeit most difficult, tracks.  He never found a win on the one-mile oval in 25 tries in the Cup Series, but had been enjoying an increase in performance since joining Joe Gibbs Racing before 2015.
Here are the top-5 NHMS memories of Carl in chronological order:
Sept. 14, 2011
Lobster Trapping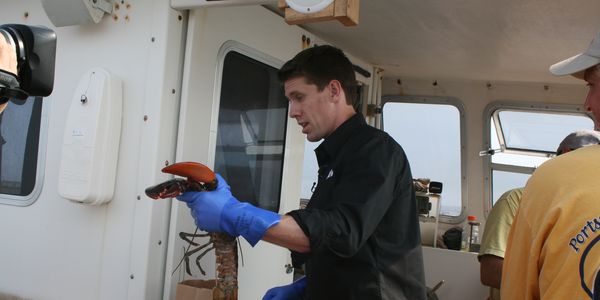 Edwards visited Portsmouth as part of the Chase Across America event to promote the upcoming Chase race at NHMS.  As part of the excursion, Edwards had the opportunity to go out on a lobster boat to pull up traps and measure the lobsters to bring home.
July 17, 2015
Claims His First NHMS Pole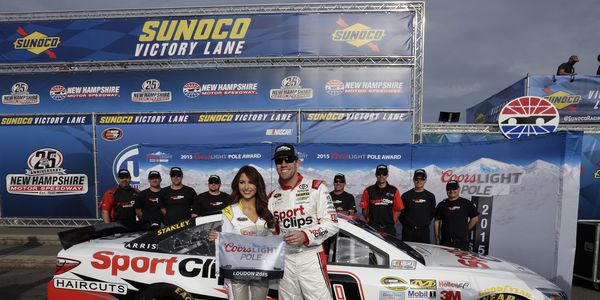 Edwards broke through at long last with some success.  He earned his first career pole at NHMS to start on the front row in his 22nd career start at the track; his first start as a member of Joe Gibbs Racing.
Sept. 25, 2015
Sweeps The NHMS Poles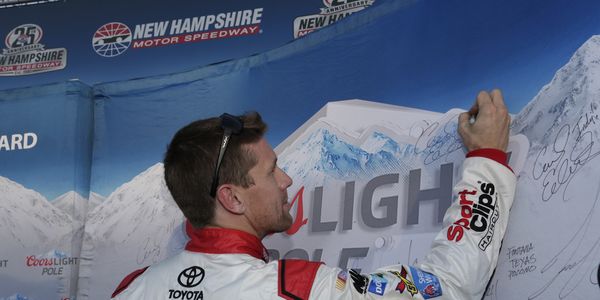 After having waited over 10 years to start on the pole at NHMS, Edwards didn't have to wait nearly as long to earn another Pole Award as he swept the 2015 season in that category.
June 7, 2016
Tours Boston and the USS Constitution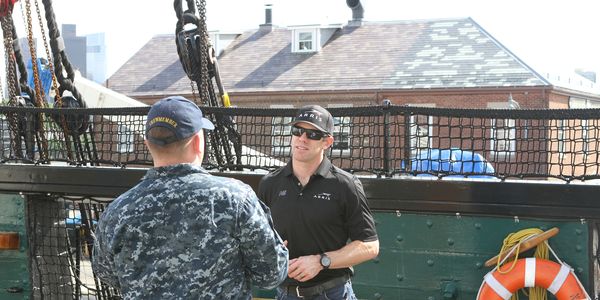 Edwards visited Boston to promote the upcoming July race at NHMS.  During his trip, he got the unique opportunity to tour the bowels of the USS Constitution.  Additionally, he held a fan rally at Quincy Market and stopped by the Jimmy Fund Scooper Bowl to help make a $10,000 donation to the Dana Farber Cancer Institute on behalf of Speedway Children's Charities.
Sept. 23, 2016
Earns Pole for Final Start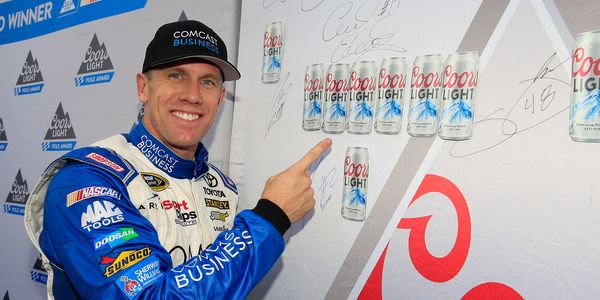 (Credit: Getty Images)
After a one-race hiatus, Edwards started on the pole for the third time in four NHMS races in what would end up being his final Cup Series start in Loudon.  He wound up finishing sixth for his eighth career top-10 at the track.