Tony Stewart Smokes Competition At NHMS
Friday, November 18, 2016
As a driver who's raced in multiple series throughout his career, Tony Stewart has had significant success at New Hampshire Motor Speedway over the years. Here's a walk down memory lane of his success at the track.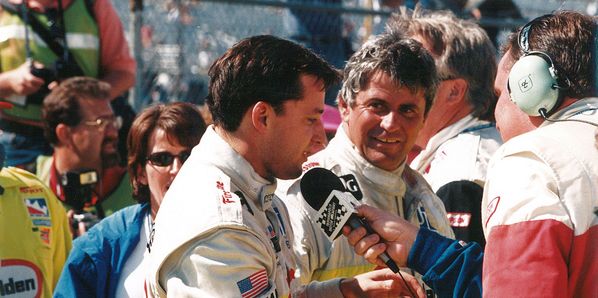 IndyCar Series
On June 28, 1998, Stewart won the Indy Racing League (now the IndyCar Series) race. The year prior, he had won the IRL championship.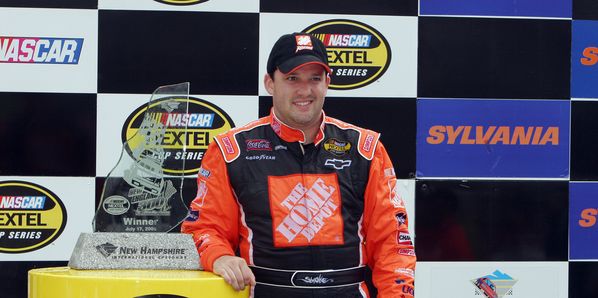 NASCAR Sprint Cup Series
In the Sprint Cup Series, Stewart took home three wins at NHMS in 2000, 2005 and 2011. He also earned two poles in 2005 and 2009.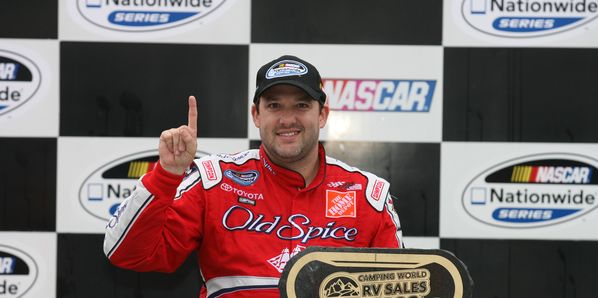 NASCAR XFINITY Series
In 2008, Stewart took home the win in the NASCAR Nationwide Series (now the XFINITY Series) race on June 28, 10 years to the date from his IndyCar Series win at NHMS.