Jimmie Johnson Takes Road to Success at NHMS
Tuesday, November 22, 2016
With his most recent championship, Jimmie Johnson joins the ranks of Richard Petty and Dale Earnhardt Sr. in being one of only three drivers to win seven championships. Here's a trip to the past to see how he's done at NHMS.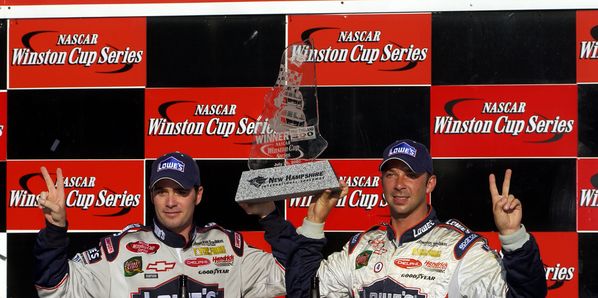 2003
Johnson took home his first wins at NHMS that year by sweeping both races held at the track.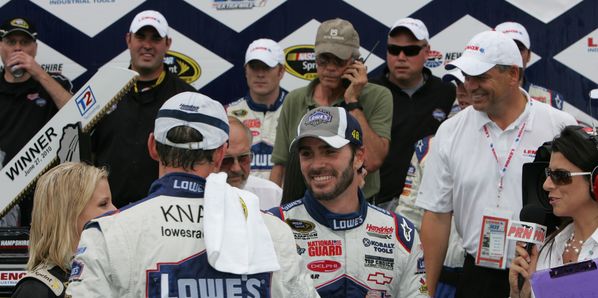 2010
On June 27, 2010, Johnson took home his third win at the track during the Lenox Industrial Tools 301. Later that season, he went on to win his fifth straight championship.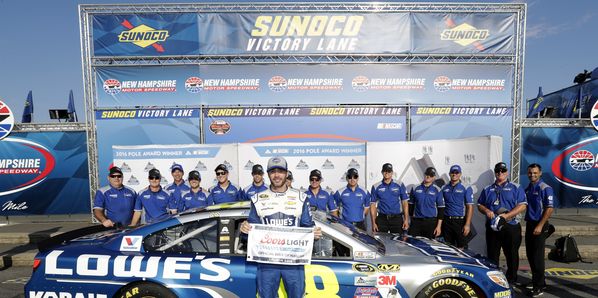 2016
Earlier this year Johnson earned his first pole at the track during the New Hampshire 301, en route to his historic seventh championship.