Championship 4 Effective at NHMS
Friday, November 18, 2016
The 2016 Championship 4 of Jimmie Johnson, Carl Edwards, Joey Logano, and Kyle Busch have a successful history at NHMS. Take a look at some of the highlights.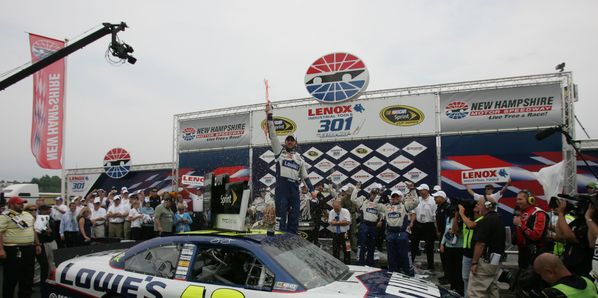 Jimmie Johnson
Johnson has three wins at New Hampshire Motor Speedway, earning the sweep in 2003 and his most recent coming in 2010. He also won a pole at the track in July of 2016.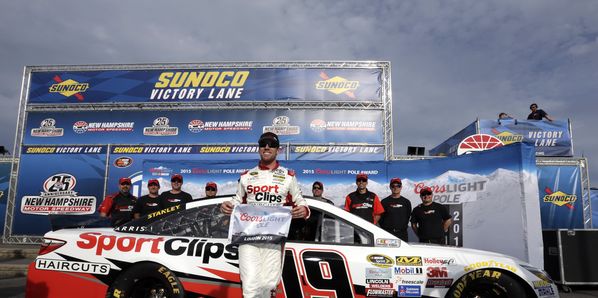 Carl Edwards
While Edwards has yet to win a race at NHMS, he has won three of the last four poles (both in 2015 and the September 2016 race).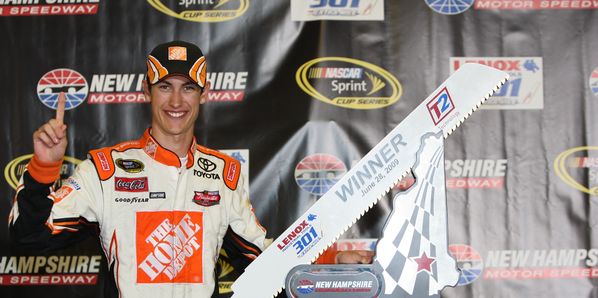 Joey Logano
Logano currently has two wins at the track, with his most recent coming in September 2014. He also earned his first NASCAR Sprint Cup Series win at the track in 2009, becoming the youngest driver ever to win a race in the premier series.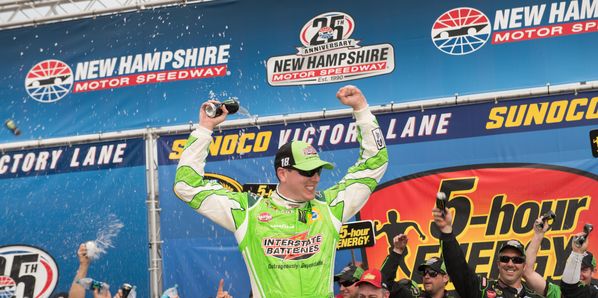 Kyle Busch
Busch has two wins so far at New Hampshire Motor Speedway, with a win in July of 2015 being his most recent. He has also earned three poles (2008, 2012, 2014).